Volunteer your Time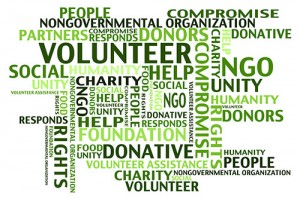 Our festival is by far one of the largest and most well attended outdoor multi-ethnic gatherings of its kind here in North America. It brings together people from all walks of life to a common platform where culture, traditions and ethnic values are very visible in all forms. It takes several incredibly hardworking individuals who are part of our 15 core committee to drive and manage the assimilation of a multitude of volunteers, professionals and community leaders to showcase this incredible festival and its related enhancements, be it foods, clothing, crafts, music, opportunities that are available to people and organizations in the community who are interested in lending a helping hand with putting together this 3-day celebration.
Here are a few things that can be gained by volunteering your time to the Divali Nagar Inc.:
Connecting with the community
Share your skills and gain new ones
Develop self-esteem and self-confidence
Meet new people
Enhance your resume and make important networking contacts
Promoting culture
Feel needed and valued
Experience something new
Serve your community and country
Interested in donating your time? Fill out the form below and a member of our organization will get back to you.